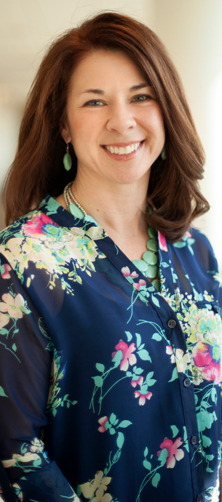 "I enjoy learning from real customer feedback and adapting our website to fit their needs."
Get to know: Heather
Information Technology, Indiana
Customers rely on technology more than ever before, especially for managing their financial accounts. They expect websites to be easy to use and to work consistently across all their devices. Heather plays an active role in ensuring Navient's website meets customers' expectations.
"We strive to make the site clear and efficient for customers and to anticipate and meet their needs," says Heather.  "We study and test the site to make sure the flow makes sense and determine if the text on a page helps the customer."
Heather and her team constantly review customer feedback — including input on which information is used most often — helping inform the enhancements they make to the site. "Our goal is to have a responsive site that allows customers to find the information they need or to complete a task, while also understanding the process they're following," Heather explains. "It is so rewarding when we hear compliments because we know it meant enough to them to take time to provide a positive comment."