Your Credit Report
Accessing your credit history is easy – and once per year it's free, too.
Request your free credit report from Experian, Equifax, and TransUnion at
AnnualCreditReport.com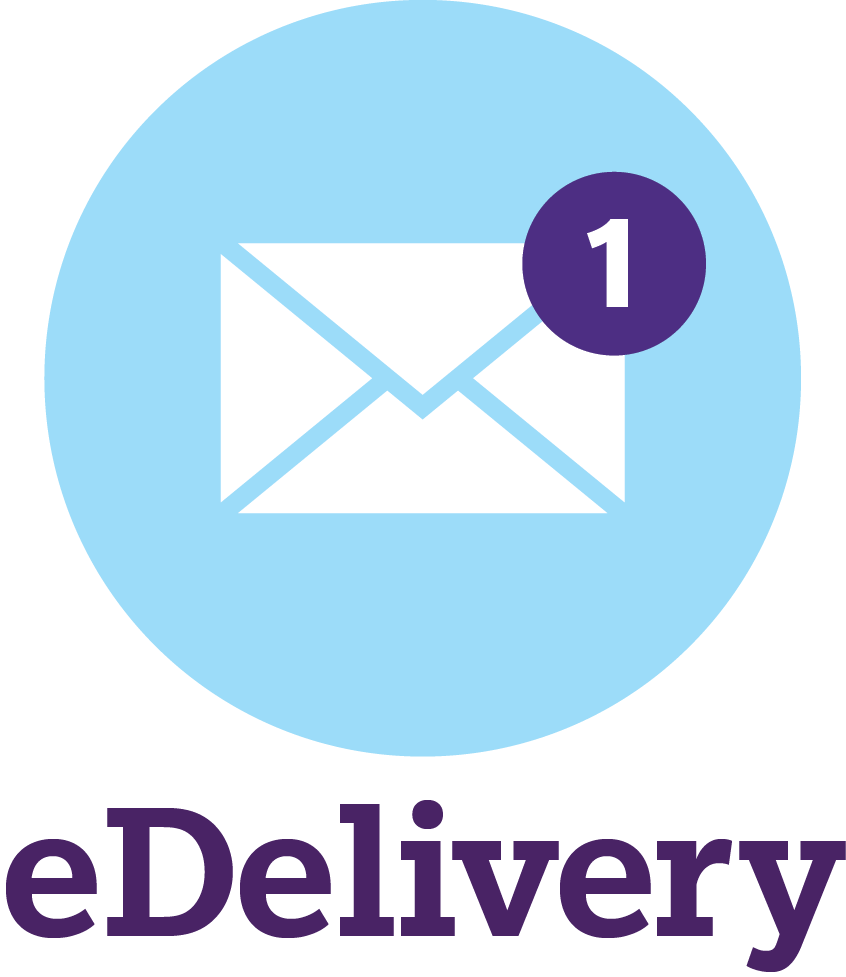 Log In – Select Profile to edit email permissions.
Your Financial Success
Download tools, learn how to manage your career, and read our Financial Tips Blog in
Loan Repayment Calculator
Paying even a little extra each month could save you money over the life of your loan.
Working with Navient
As your loan servicer, it's our goal to help you stay on the path to successfully paying your student loans. We do this by keeping you informed about your loan with frequent correspondence and educational tools.
Register to log in to your account and get started
---
Help and Information
We keep you in touch with status updates throughout your repayment period and are here to answer any questions along the way.
Quarterly interest statement. While you are in school or during your grace period, we keep you apprised via email of your outstanding interest owed and your anticipated payment begin date.
Payment schedule and disclosure statement. About 45 days prior to your payment start date, we provide you with a schedule of when your payments begin and the projected monthly payment amount.
Monthly billing statement. While you're in repayment, your billing statement will include your principal balance and the total payment amount due.
Experienced phone representatives. We're here to answer your questions, provide you with solutions, and process your payments.
Online account management.
Log in to view your loan information, make payments, and enroll in Auto Pay
Auto Pay. Sign up to have your loan payments automatically deducted from your bank account to help reduce the interest rate on your eligible loans by 0.25%. 1
1 The Auto Pay benefit is available on eligible loans for as long as the customer's Monthly Payment amount is successfully deducted from the designated bank account. This benefit is suspended during periods of forbearance, certain deferment  interest repayment.