Financial Tips Blog
The mission of our blog is to help student loan borrowers navigate the path to financial success – including and beyond loan repayment.
Visit often to get the latest tips and strategies you can use to help achieve your goals.
September 12, 2017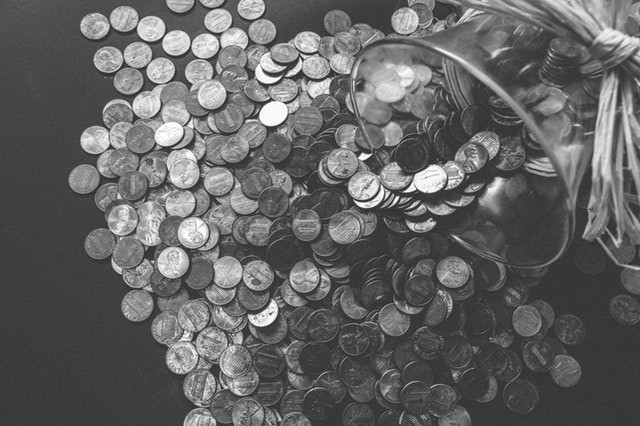 Let's face it — college can be an expensive experience.
Between tuition, living costs and supplies, the dollar signs can add up. To help manage expenses, it's a good idea to establish a budget. By conducting an honest review of your current spending habits and lifestyle, you're on the road to success at graduation day and beyond. However, being thrifty doesn't mean you need to eat ramen noodles for dinner every night!
August 7, 2017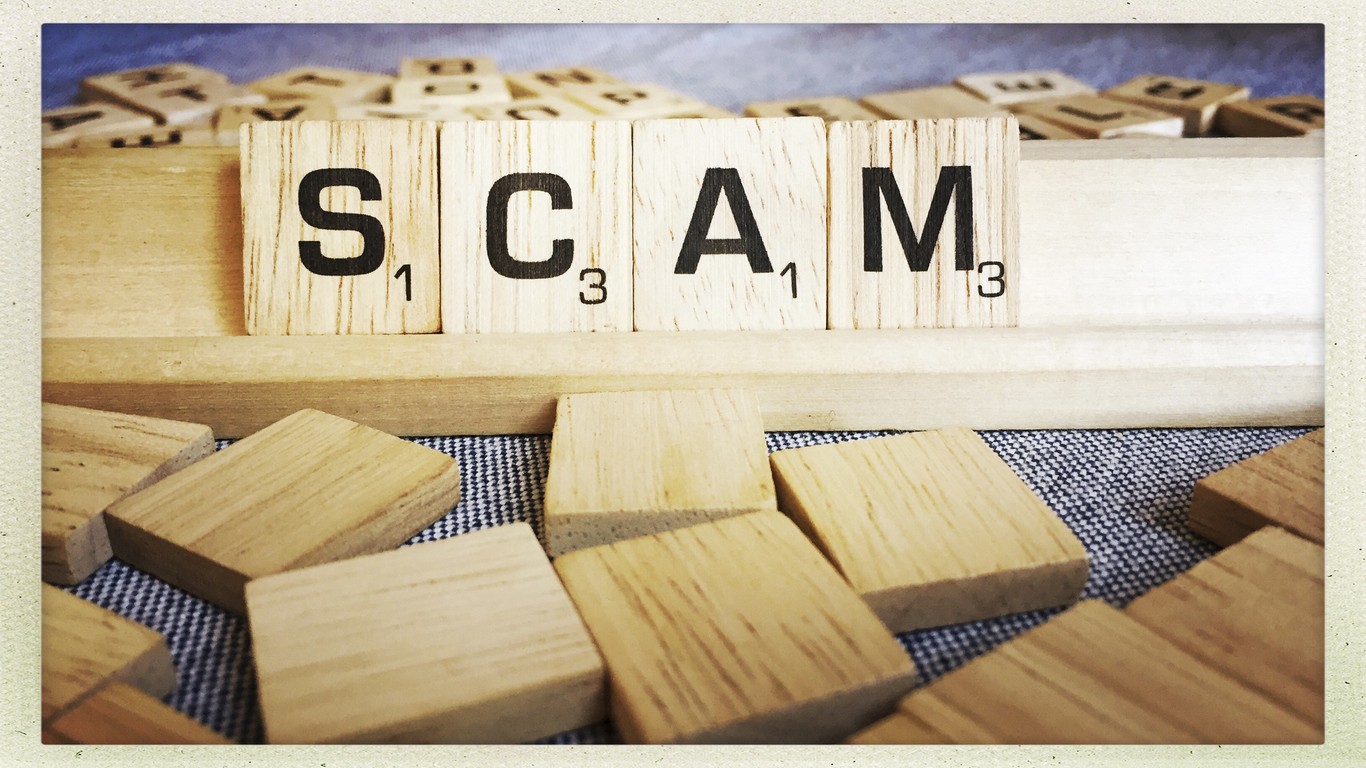 If your phone rings and the caller offers to immediately reduce or eliminate your student loan debt — for a fee — be wary. You might be the target of a so-called "student debt relief" company.
These companies typically try to take advantage of student loan borrowers lured by promises of student loan cancellation, forgiveness, credit repair or dramatically lowered payments. While not every solicitation is a scam, they often charge fees for services that borrowers can access for free through their federal student loan servicers.
July 11, 2017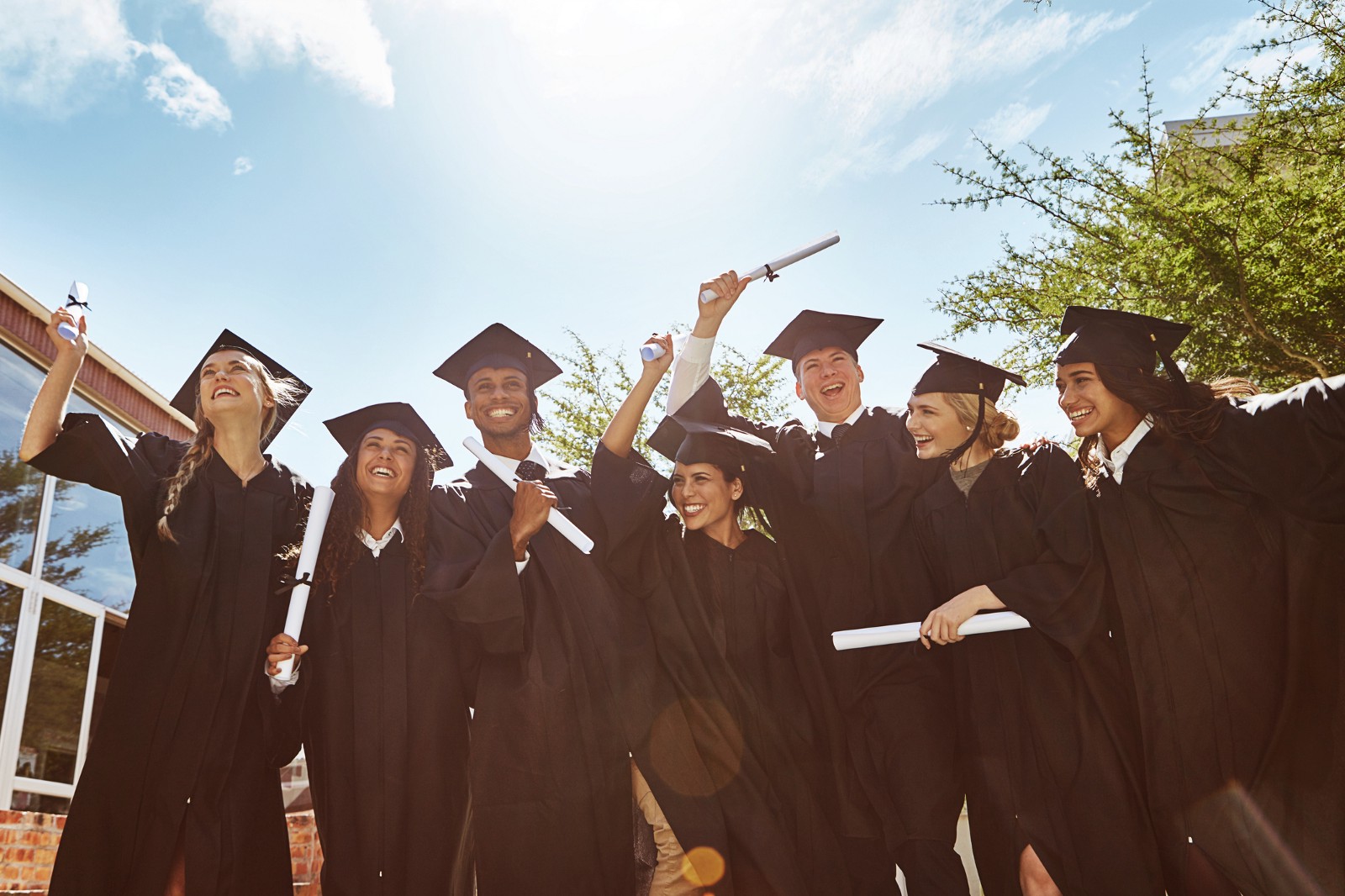 Graduation season has finally passed at colleges across the country, marking a significant milestone in the lives of those who walked across the stage to receive their degrees. For those who haven't landed their dream job yet, it's also time to continue the job search, sending in applications and interviewing.
If you have student loans, summer is also a time to develop a student loan repayment game plan. This responsibility can appear a bit daunting at first.
June 12, 2017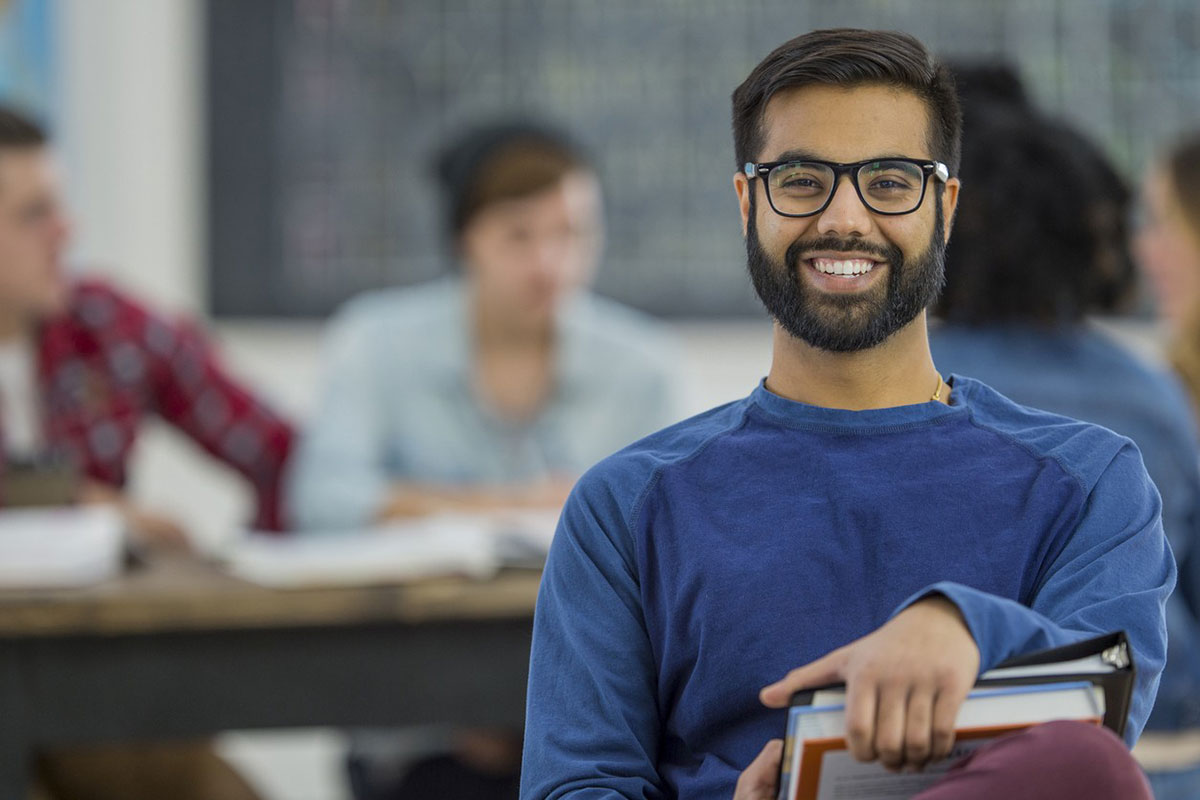 So, you're interested in an income-driven repayment (IDR) plan for your federal student loans. If you readpart one of our two-part series on IDR, you already have the answer to three top questions:
1. What is IDR and is there a fee to enroll?
2. How will enrollment in an IDR plan affect my outstanding balance and the amount of time it will take to pay back my loan?
3. Which plan is best for me and how do I enroll?
Here we discuss how you can enroll in an IDR plan if you are behind on payments, what you must do to remain enrolled in your payment plan each year, and how loan forgiveness through IDR works.
May 26, 2017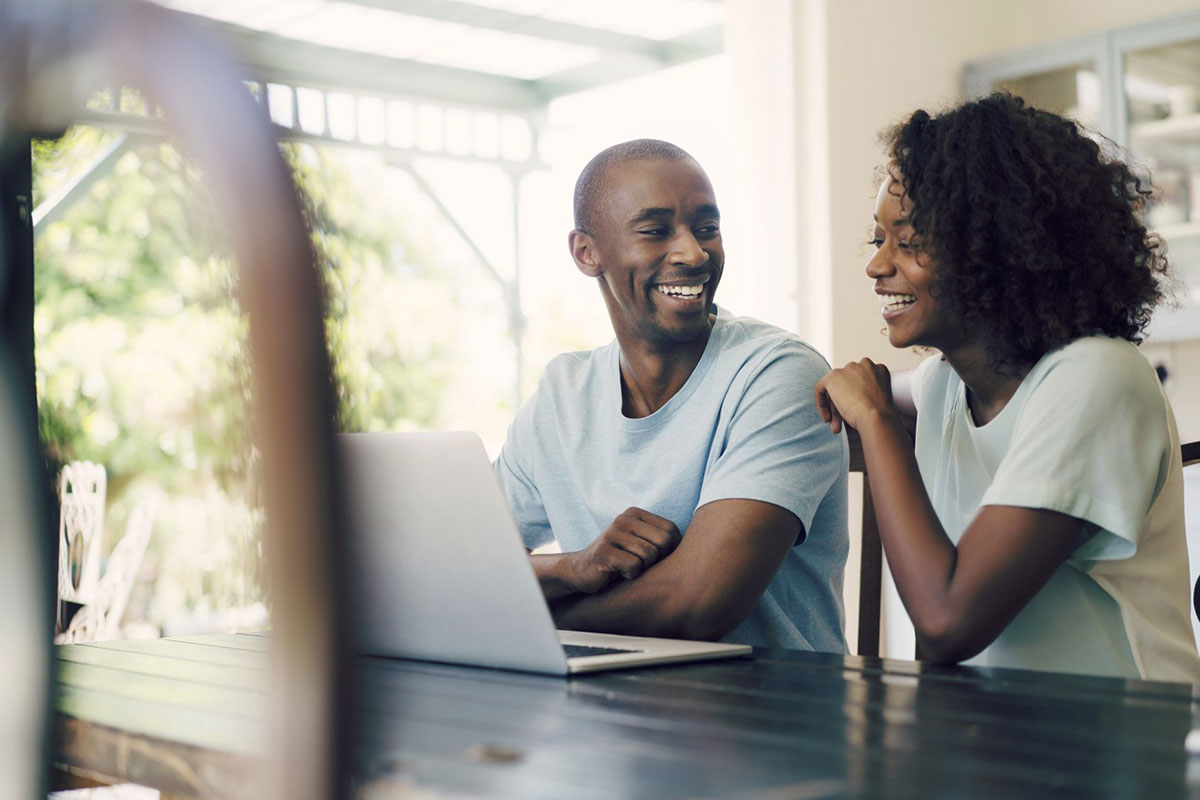 The following is part one of a two-part series detailing the most important things federal student loan borrowers should know about income-driven repayment plans.
If you're repaying federal student loans or will soon enter repayment and need a lower monthly payment, here is what you need to know about the federal student loan repayment plans that set your monthly payment as a percentage of your income.
April 24, 2017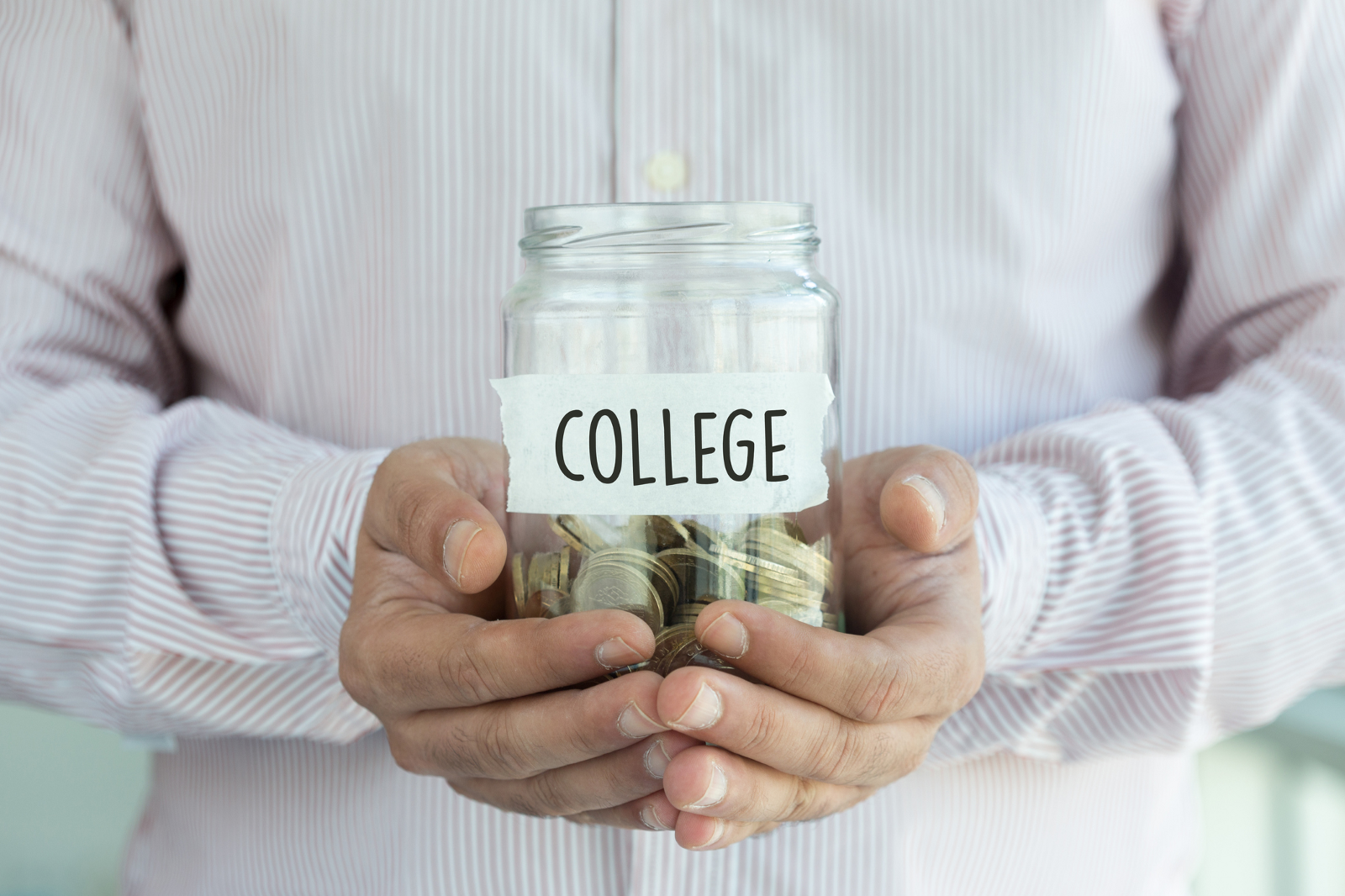 Going to college is an exciting time for students — it's the start of a new academic and social adventure. For many young Americans, it's the first time someone in their family has been to college. Choosing a school and degree program can be challenging, especially when it comes to understanding how and what resources will be required to pay for the degree.
Navient recently teamed up with the financial literacy firm EverFi to find out how prepared students are when it comes to paying for college. The result? Expectations are often out of step with reality. Just 41 percent of high school seniors expect to borrow to pay for their degree. The reality is 61 percent of bachelor's degree recipients actually do borrow at some point during their undergraduate studies, according to College Board.
April 11, 2017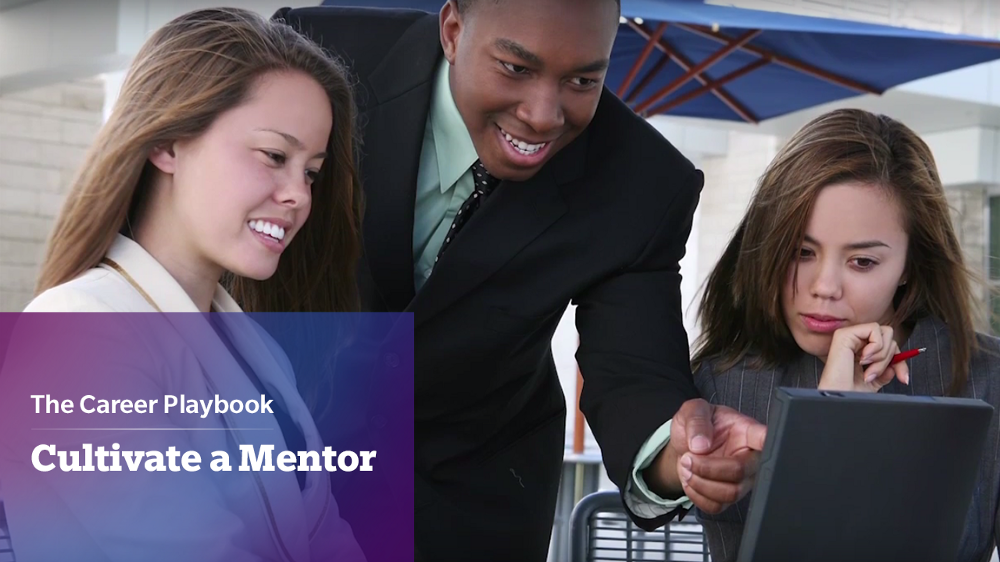 Whether you're just starting out in the work world or you're looking to take your career to the next level, finding the right path can be both exhilarating and daunting. That's why Navient is excited to partner with Jim Citrin, head of the CEO practice at Spencer Stuart, one of the top executive recruiters in the country, and author of seven books.
We're making his expertise — sought after by top companies around the world — available to anyone, anywhere you can connect to YouTube, and for FREE. The Career Playbook video series offers not just guidance from Citrin, but practical insights from recruiting experts and young professionals.
Here are four things to know to get started:
January 11, 2017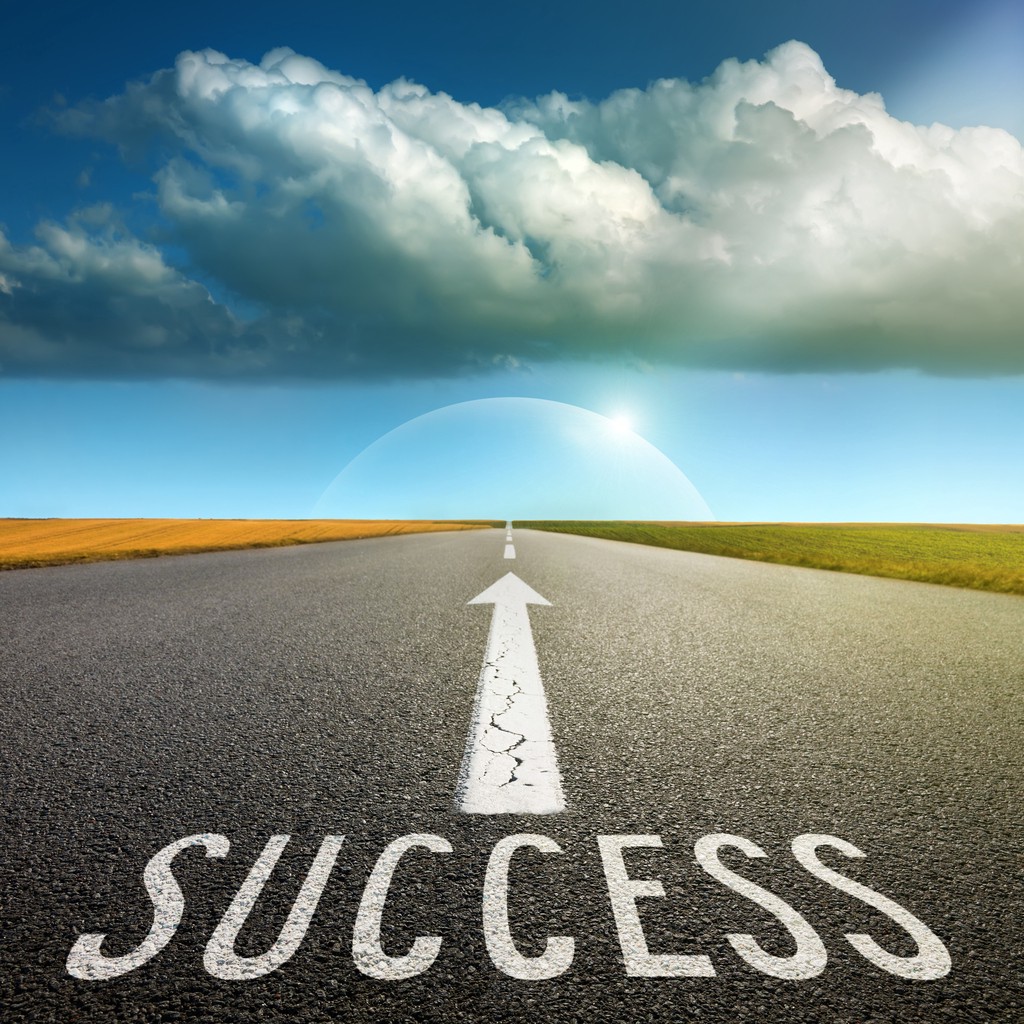 The New Year is known as a time of new beginnings, and in 2017 hundreds of thousands of student loan borrowers are beginning the year without student debt. That's right, in 2016, more than 500,000 Navient borrowers paid off their student loans, allowing them to start a new year with a lower debt burden and a stronger financial future.
Paying off student loans is a major milestone, and is the ultimate goal for borrowers. That's why we asked those who paid off in 2016 to share some of the tips they used to get across the finish line.