The U.S. Department of Education (ED) has announced that it will make adjustments to Income-Driven Repayment (IDR) plan payment counters. FFELP loan borrowers can only benefit from the adjustment by consolidating before ED implements the change, which is estimated to be no sooner than January 1, 2023. You can learn more at StudentAid.gov.
If you're a federal loan borrower, you may be eligible for Public Service Loan Forgiveness (PSLF). Contact our public service specialists or go to StudentAid.gov to learn about PSLF and other programs – such as the Limited PSLF Waiver Opportunity and Temporary Expanded Public Service Loan Forgiveness (TEPSLF), which for a limited time may give you credit for past periods of repayment (while you were working for a qualified employer) that previously did not count toward PSLF.
Frequently Asked Questions – once we have more information to share, we will update our website. If you need additional information about the CARES Act, please visit StudentAid.gov. We are aware of the President's announcement regarding student loan forgiveness and the extension of the CARES Act, but at the moment we do not have many details on the program. Get answers to
If you have student loans owned by the U.S. Department of Education, you now have a new loan servicer: Aidvantage. Log in at Aidvantage.com >
Explore student loan repayment options >
Expertise – Where You Need It
We provide technology-enabled education finance and business processing solutions that simplify complex programs and help millions of people achieve success.
Education Financing
Student Loans
Student Loan Refinance
Scholarships
Business Processing
Customer Care
Healthcare
Transportation
Asset Recovery
Payment Processing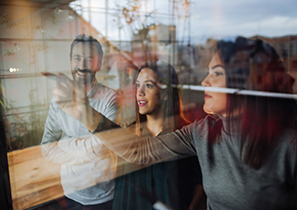 Find Out How Navient Makes Things Easier
Real people share their tips, insights, and inspiring experiences. Check out their stories and find out how we're working to make our clients and customers financially successful.
Let's Change the Way Business is Delivered
Join our team and experience a performance-driven culture that delivers exceptional results.
Job Search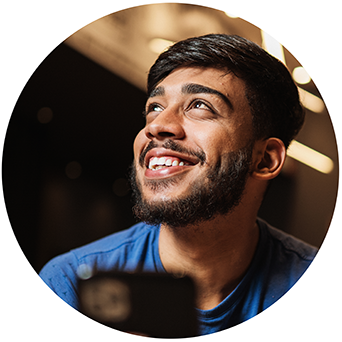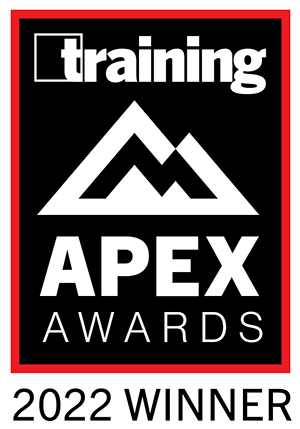 Featured Content
We are honored to be recognized by Training magazine for our training programs, and one of our team members was selected as a 2022 Emerging Training Leader.
Learn More
Paying It Forward by Giving Back
Through our environmental, social, and governance efforts, we're committed to supporting our team members, communities, customers, and shareholders.
Our Commitment