Education Financing
We Help

Finance Education Dreams
Tools to Build Financial Futures
We're helping students and families through the paying-for-college journey.
Our free digital tools empower people to find grants and scholarships. We offer easy-to-understand payment options for new student loans. And after graduation, we help our clients earn a better rate.
Our customer care specialists help our clients every step of the way on their road to financial success.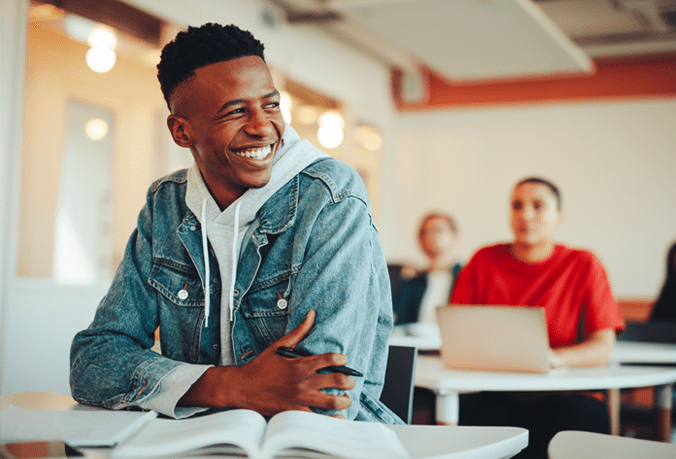 Earnest is Changing

How People Borrow
At Earnest, we provide low-rate private student loans and student loan refinancing options with flexibility, personal attention, and support.
The Marketplace by Navient
Simplify Your

Financial Life
The one-stop shop where you can search and compare offers from leading providers for loans, savings accounts, insurance, and more. Wherever life takes you, we're here to help you simplify your finances.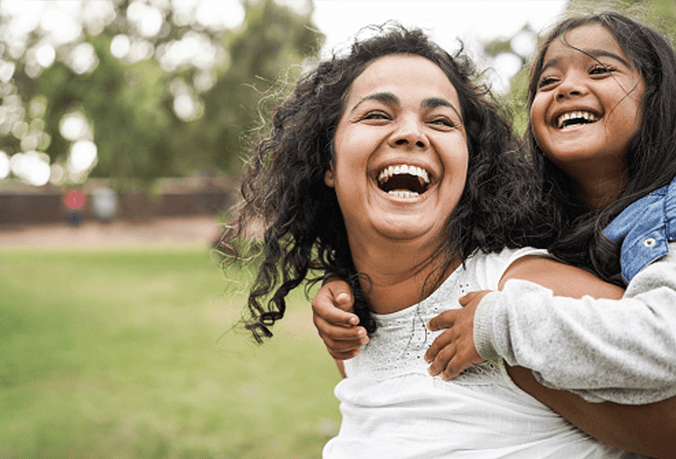 Have You Earned

Your Degree? Now Earn a Better Rate
NaviRefi refinancing is designed exclusively for people with student loans who want a better rate. We don't charge origination, late payment, or prepayment fees. And we offer loan term flexibility.
Going Merry Helps

Families Find Free Money for College
At Going Merry, we're changing the landscape of scholarships, financial aid, and awards. We make it easier for students to find and apply for scholarships and simpler for scholarship providers to create and manage them.
Our FAFSA® Made Easier platform helps anyone complete the Department of Education's application form to get federal financial aid.