Business Processing
Our Expertise

Spans Multiple Industries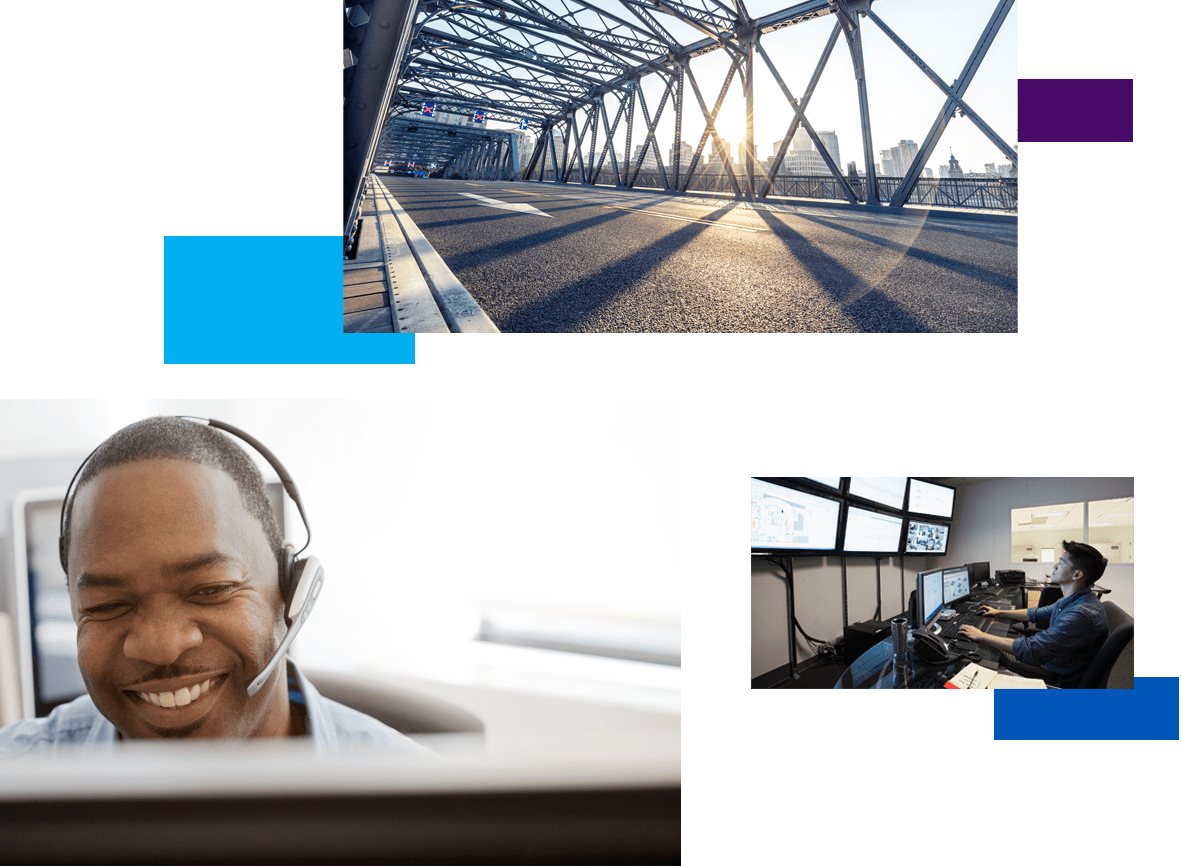 Increase Your Revenue and Support Your Communities

Our business processing solutions help clients achieve exceptionally high rates of performance and revenue return through our cost-effective, flexible services; big data analytics; and omnichannel customer experiences – all delivered within a rigorous compliance framework.
We maintain professional and respectful relationships with individuals, helping clients achieve their missions and support their communities.
Public and Private Entities Nationwide Use Our Solutions
We provide technology-enabled business processing solutions that simplify complex programs and help millions of people achieve success. Our customer-focused, data-driven services deliver exceptional results for clients in government and healthcare organizations.
Advanced

Government Contact Center Solutions
Leveraging decades of government program expertise and deep data analytics, Navient BPO delivers advanced customer contact center solutions that streamline government program operations, control costs, and simplify the constituent experience.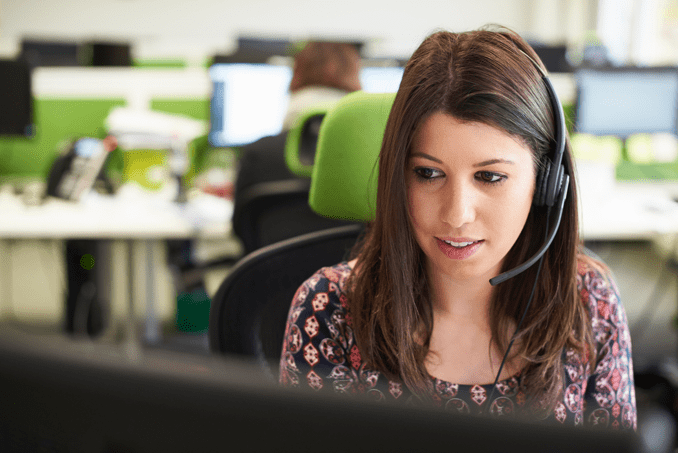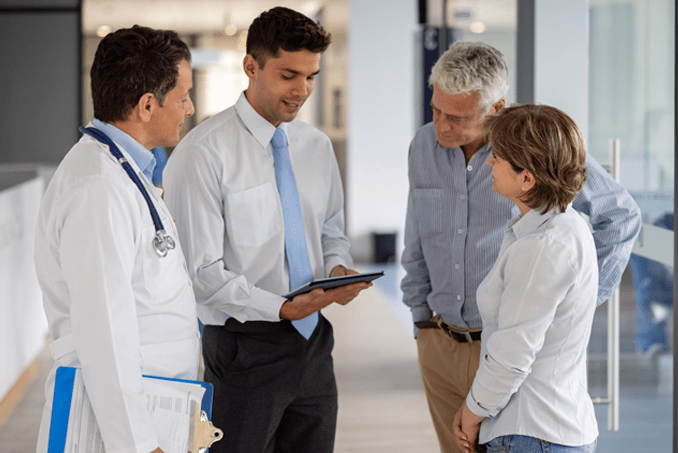 We Know RCM

and Public Health
Xtend Healthcare delivers revenue cycle management (RCM) and public health solutions on behalf of health systems and public health agencies nationwide. Our services reduce costs, increase cash flow, and optimize outcomes for our customers and their patients and constituents.
Enhance Your

Mobility Program
Duncan Solutions is a full-service transportation management company and a leading provider of parking and tolling management solutions. We support municipal and commercial clients with citation processing, debt collection, DMV registered owner identification, back office transaction processing, and customer service center operations.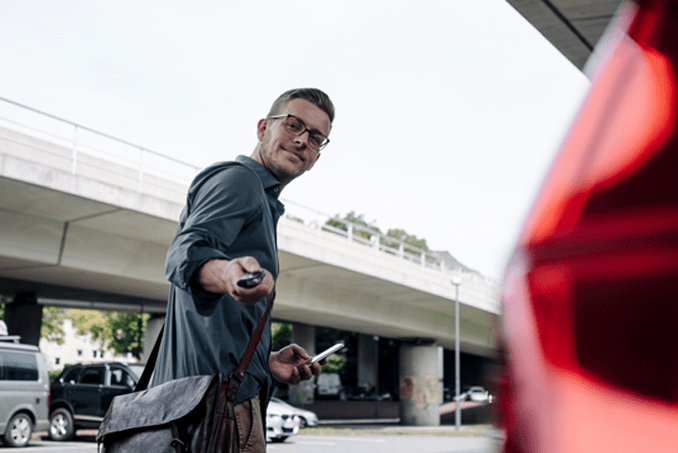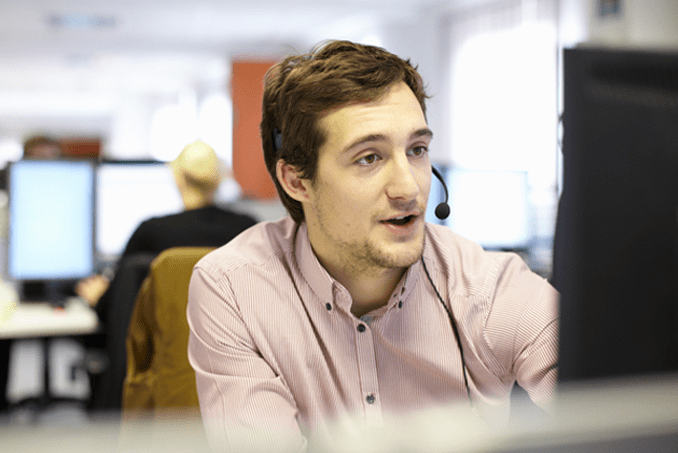 We Help Clients

Recover Revenue
Pioneer Credit Recovery provides intelligent customer service solutions to federal, state, and local government agencies. Our capabilities include omnichannel contact center administration, collection services, and management of tax amnesty programs and other special projects. We optimize our clients' programs through sophisticated segmentation strategies; advanced skip tracing; powerful analytics; and innovative mail center operations.
Experience Flexible

Payment Options
Municipal Services Bureau delivers turnkey payment processing solutions that accelerate government agency cash flows while providing the highest cardholder data security.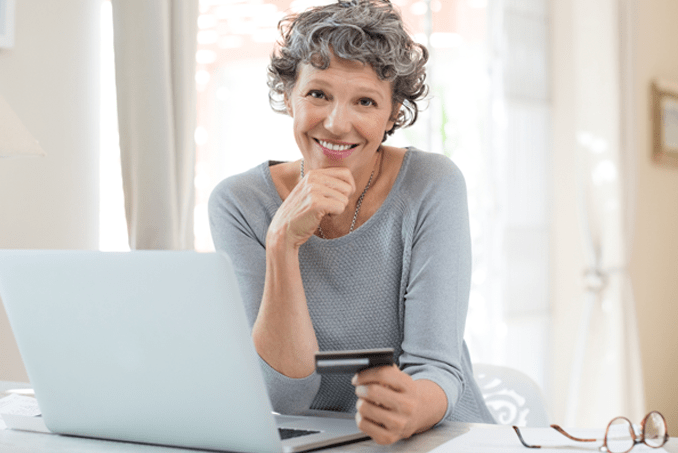 Comprehensive Rapid Support
Solving Unexpected

Challenges
While the worst of the pandemic has receded, systemic macro challenges remain, and others may be on the way.